Counting Solution for Retail
Simple. Reliable. Efficient.
Simple & flexible pricing built for everyone
Choose TheCountLab for a true, all-inclusive turnkey solution : no upfront investment
Equipment and software installation
Insightful comparative counting metrics

Easy integration with your internal systems
Customer support and training

Device monitoring & maintenance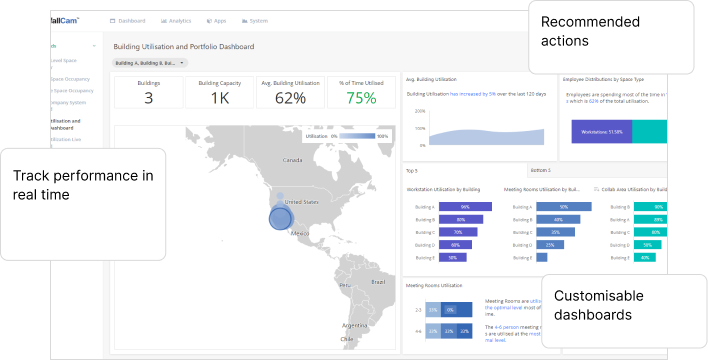 Key Performance Indicators
All the performance indicators you need are presented in a simple and user-friendly interface, allowing you to make the right decisions at the right time.
Track performance in real time
Recommended actions
Customizable dashboards
Executive reports
Understand your customers behavior at a glance
Our analytics software is a flexible tool to gain a clear understanding of your customers' movements. Each level of management gains useful information to make good decisions, make a difference in your company and ensure sustainable growth.
Identifies heat zones
Calculates average time spent in each zone
Counts the number of stops per zone
Allows improved merchandizing, marketing strategies and customer support
Make your life easier with our powerful software
We have ready-made templates that retailers can use in our software to gain the necessary insights to enhance their strategies.
Simple & flexible pricing built for everyone
Start with our evaluation kit. Upgrade the system in anytime.
A basic package with a single people counter at the store entrance
A comprehensive solution that includes entrance counting as well as in-store analytics to provide deeper insights into customer behavior.
High precision counting of people entering and exiting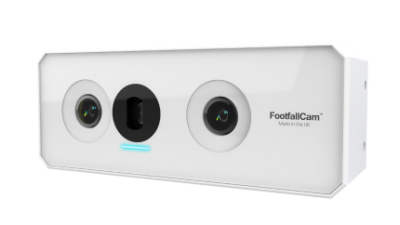 We provided People counting solutions to Redsea mall, including footfallcam devices, Heatmap solutions, and car counting on the parking lot floors. We completed the project within the estimated timeline.

Read Case Study

SACO, a Saudi Arabian hardware retail and wholesale business with 30+ outlets, chose Footfallcam for accurate operational and marketing insights. Footfallcam provided 80+ reports, including headcount and visit duration insights.

Read Case Study

Abdul Latif Jameel Automotive (Lexus), a Saudi pioneer in the automotive industry, Installed FootfallCam people counter at all entrances to cover all gates and heatmap solutions were installed for each vehicle.

Read Case Study
Interested in a demonstration?
Book a meeting with one of our retail specialists.